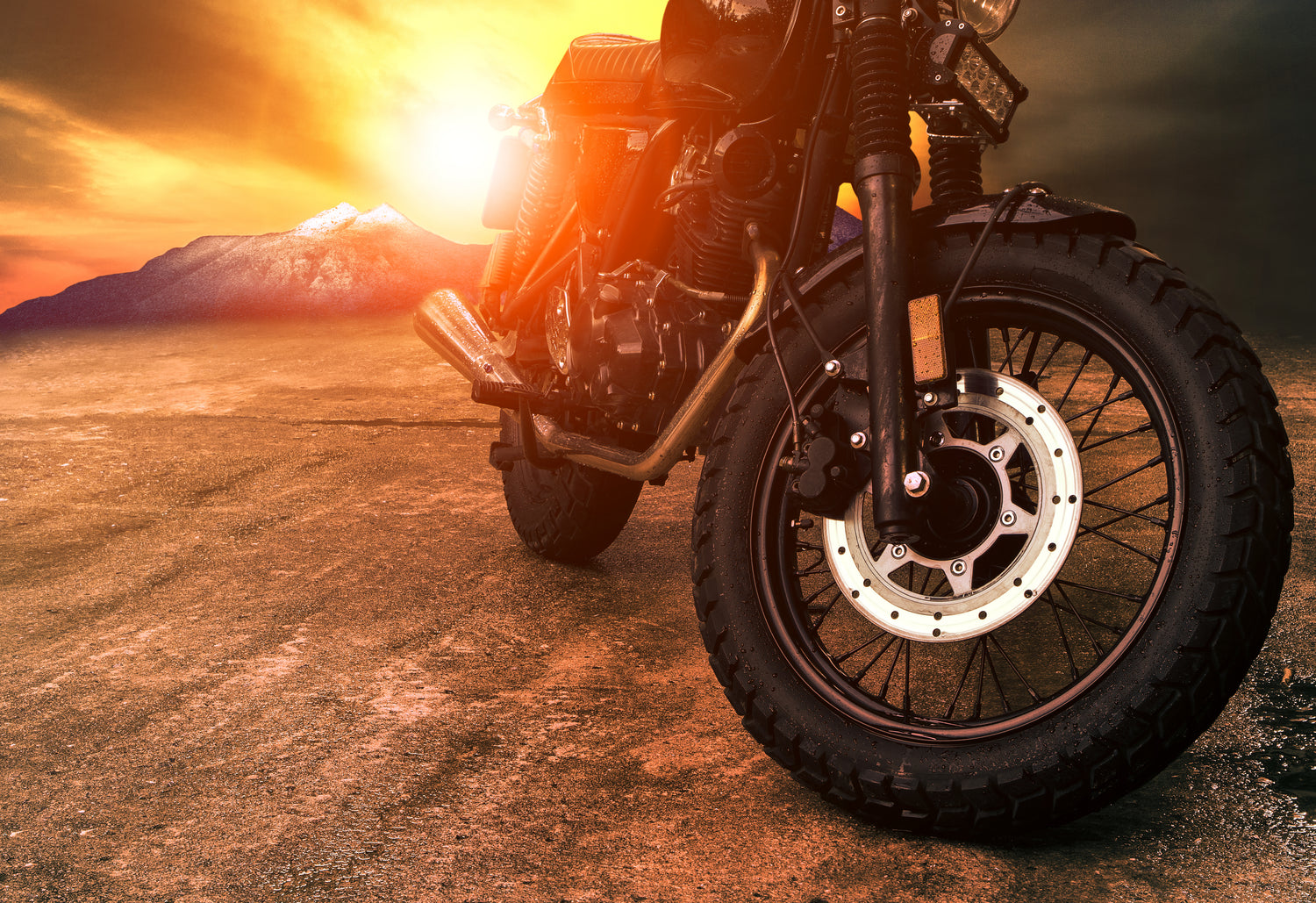 MOVE YOUR SOUL.
Soul Motorcycling is not just a motorcycle tour company; it's a community of passionate riders who share a deep love for motorcycle adventure and a commitment to promoting education and hassle-free touring experiences. Soul Motorcycling offers unforgettable motorcycle tours focusing on safety, exploration, and camaraderie.
THHINGS TO KNOW
ALL PARTICIPANTS ARE REQUIRED TO HAVE A VALID MOTORCYCLE LICENSE

Our rides and clinics require that all riders have a current a valid M1 (or equivalent) endorsement. Our courses are held on public roads. If you do not have your endorsement yet check out our friends at Harley Davidson of Sacramento
ALL MOTORCYCLES NEED TO HAVE CURRENT REGISTRATION AND INSURANCE

All bikes need to be in good working order and have current registration and insurance. Prior to each ride all bikes with be inspected. Its is recommended that you g over your bike thoroughly prior to your ride.
ALCOHOL CONSUMPTION IS PROHIBITED DURING RIDES AND COURSES

We really shouldn't even have to bring this up. Don't be stupid.
FULL RIDING GEAR IS RECOMMENDED. D.O.T. HELMETS ARE REQUIRED

We recommend always riding will full protective gear. Only protect the skin you want to keep, all the gear all the time, dress for the slide not the ride, whatever saying resonates with you, gear up!
For quotes and information, please reach out. We look forward to hearing from you.